Request a Free Estimate on Doors
All Types of Exterior Doors
Whether you're looking to fix something old or install something new—we're here to help.
Those other guys might tell you they need to replace the whole door, but whether it's the glass, the frame, the hardware, or all of the above, we work hard to identify the best option for you. We save you money, time, and hassle by repairing what we can and replacing individual parts at wholesale prices.
You want to fling open your door, not your wallet. We get it. You can rely on us for all your residential and commercial door needs. We repair and replace entry doors, back doors, security doors, storm doors, pet doors, patio doors, and any other kind of door for your home or business.
Contact us today for a free estimate.
*All products/services/options shown may not be available in all areas. Please contact us for availability.
Trusted Brands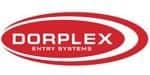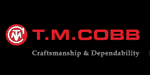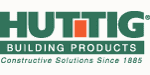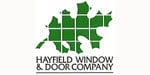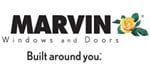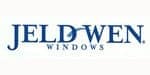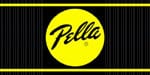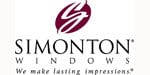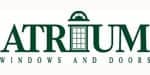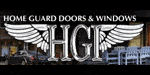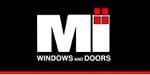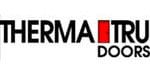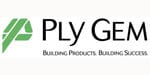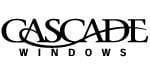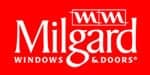 Image Gallery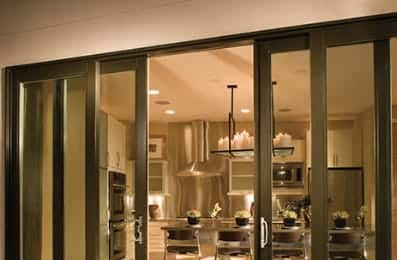 Frequently Asked Questions
No, we do not offer this service. Typically there are companies that specialize in this type of door.
Typically, no, unless we're building out a unique glass-intensive interior structure like glass walls & partitions. An example might be where we use a commercial storefront to divide up raw space into individual glass offices with doors.
Yes, solid wood-core doors often can be retrofitted with beautiful glass inserts that enhance the look of your entry door immediately.
We look at our schedule and see when we can squeeze them in. If it's an IG, probably will take 3 weeks but can do a temporary board-up for a fee. If it's flat glass, we will try to do it on the spot (if we know it's single pane and send the tech out) or within a few days.
You do not need to replace the entire window, we can install a new glass unit for you.
We deeply appreciated the work done by The Glass Guru. The work was professionally and efficiently executed. They were friendly and easy to talk to and extremely hard-working and diligent.

James from Austin, TX
The Glass Guru is a class operation. From visiting your showroom, speaking with a knowledgeable salesperson, having someone come out to measure our shower space and then 2 great technicians, performing an excellent installation with a top quality product - it doesn't get any better.

Ilse from Ewa Beach, HI
Thomas and Jeff did a wonderful job installing my new windows. Very polite and professional. I would recommend you call them for your window needs.

Trisha from Warner Robbins, GA
People and Products Our Customers Rely On
We build our customer's trust in The Glass Guru by serving with integrity, bringing knowledge, quality, and professionalism to the glass industry, one community at a time.
Doors services available at these locations
Locations in United States
Locations in Canada