Request a Free Estimate on Window Types
Window frames are available in a variety of materials including aluminum, wood, vinyl, and fiberglass. Frames may be primarily composed of one material, or they may be a combination of different materials such as wood and vinyl and each frame material has its advantages and disadvantages.
Aluminum
Aluminum is ideal for customized window design, however, aluminum frames cause conductive heat loss (i.e., they have low R-values) and condensation.
Fiberglass
Fiberglass has the highest R-values of all frames and is excellent for insulating and will not warp, shrink, swell, rot, or corrode. Fiberglass frames can be made in a variety of colors and can hold large expanses of glass. Some fiberglass frames are hollow and others are filled with fiberglass insulation.
Vinyl
Vinyl windows are made primarily from polyvinyl chloride (PVC), which offers many advantages, like a large selection of styles and shapes, moderate to high R-values, easily customized, competitively priced, require low maintenance, and mold easily into almost any shape.
Wood
The benefits of wood is it produces higher R-values, is unaffected by temperature extremes, and is less prone to condensation, but they do require some maintenance – like periodic painting. A note of caution: if wood frames are not properly protected from moisture, they can warp, crack, and stick.
The Glass Guru estimators and installers are window experts and can help guide you to make the best decision for windows that will fit your needs and budget. We offer several brands with multiple styles and options to choose from to get just the right look and feel for your home. No one knows windows like The Glass Guru.
*All products/services/options shown may not be available in all areas. Please contact us for availability.
TRUSTED BRANDS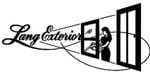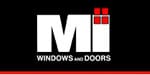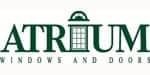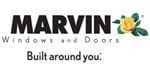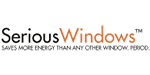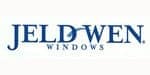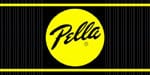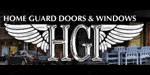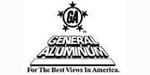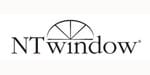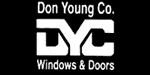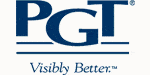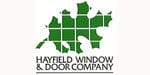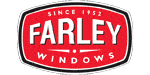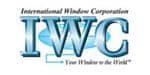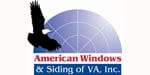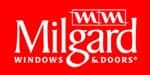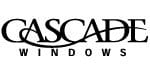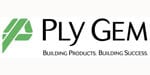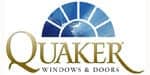 Image Gallery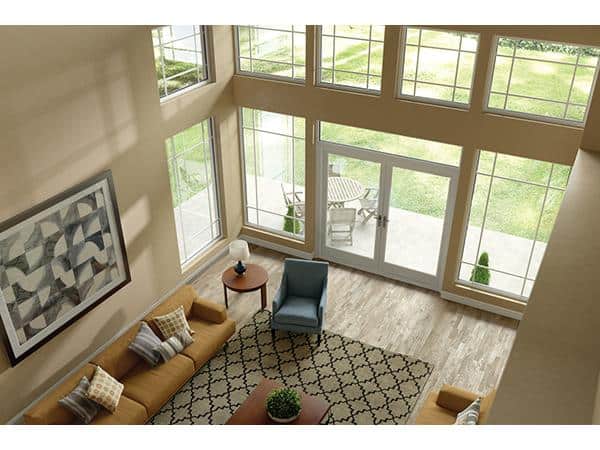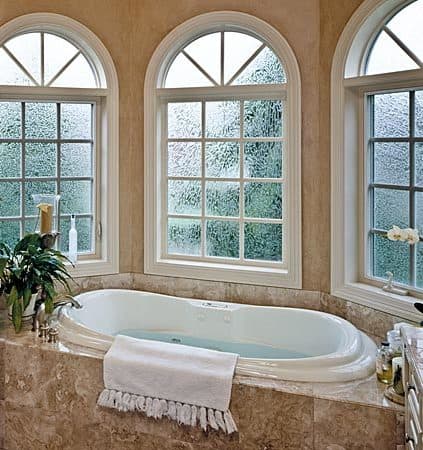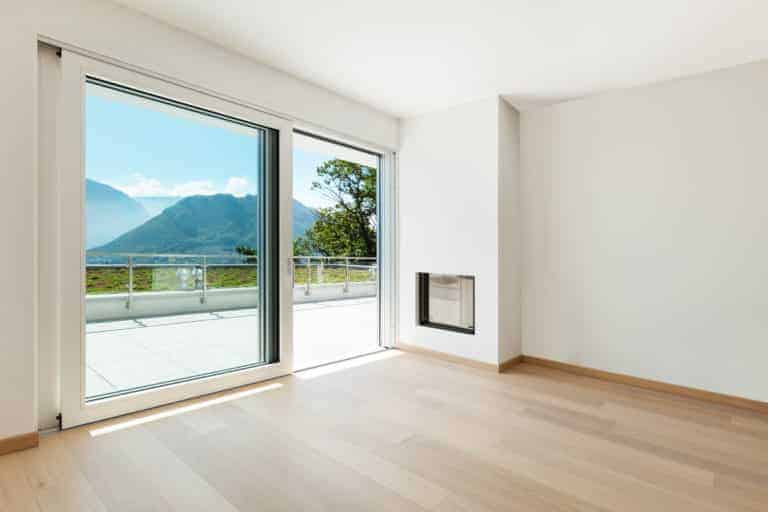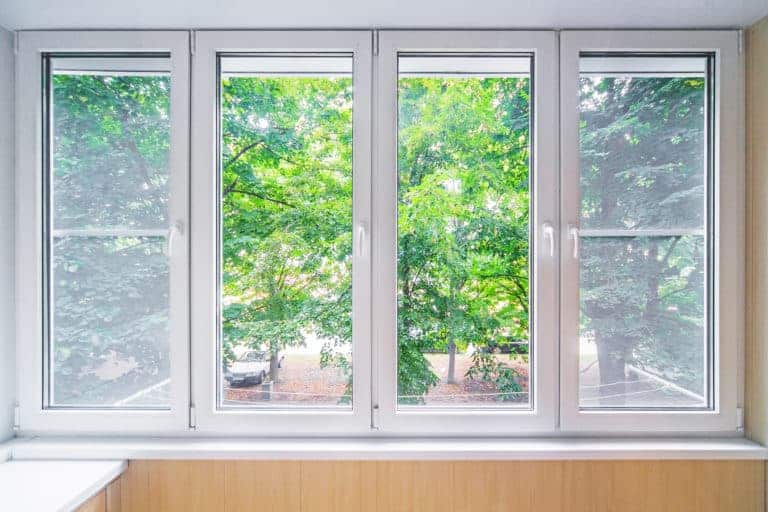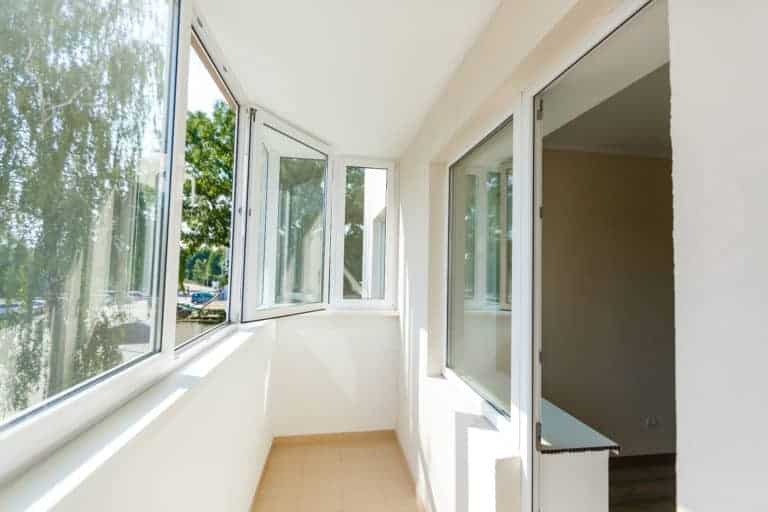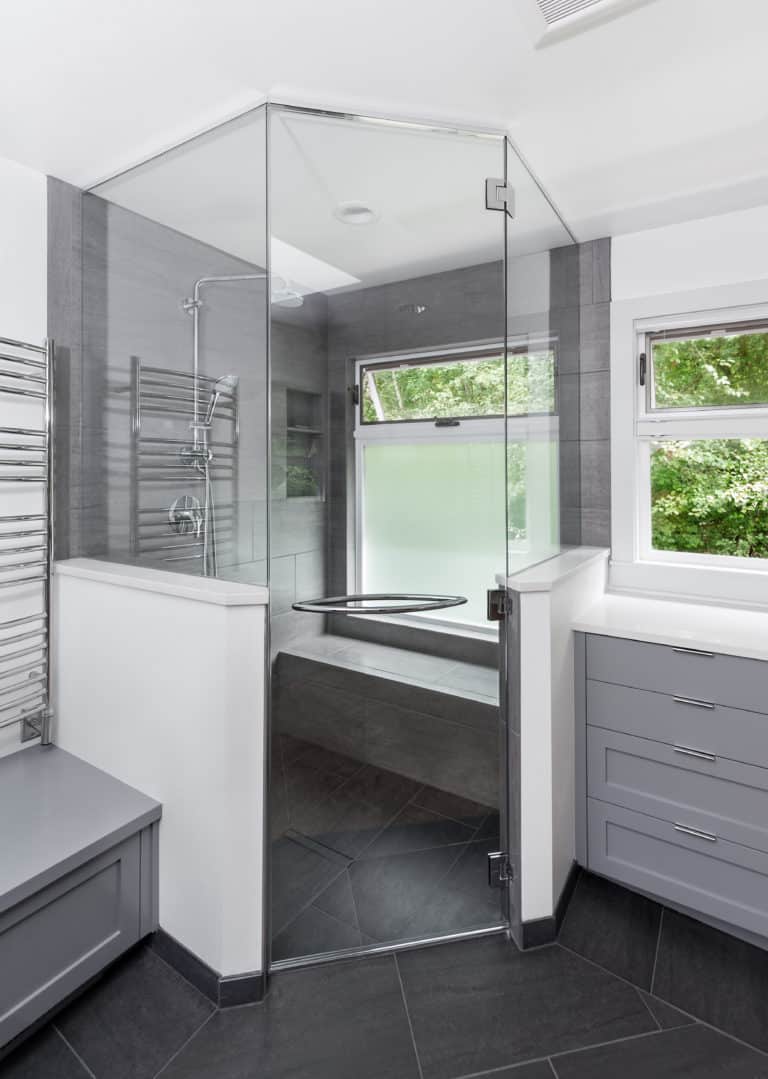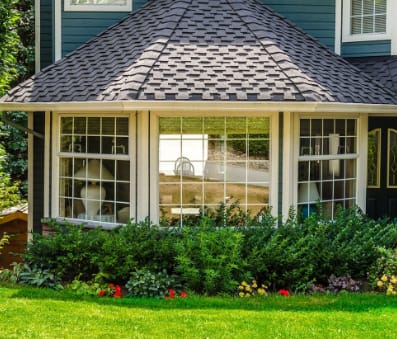 The Glass Guru is a class operation. From visiting your showroom, speaking with a knowledgeable salesperson, having someone come out to measure our shower space and then 2 great technicians, performing an excellent installation with a top quality product - it doesn't get any better.

Ilse from Ewa Beach, HI
We deeply appreciated the work done by The Glass Guru. The work was professionally and efficiently executed. They were friendly and easy to talk to and extremely hard-working and diligent.

James from Austin, TX
Thomas and Jeff did a wonderful job installing my new windows. Very polite and professional. I would recommend you call them for your window needs.

Trisha from Warner Robbins, GA
People and Products Our Customers Rely On
We build our customer's trust in The Glass Guru by serving with integrity, bringing knowledge, quality, and professionalism to the glass industry, one community at a time.
Window Types services available at these locations
Locations in United States
Locations in Canada