Request a Free Estimate on Windows
When It Comes To Windows, We Do It All.
Your windows add style and function to your home and properly maintaining them is essential for aesthetics and energy efficiency. Whether you have foggy windows, hard water stains, wood rot, broken glass or hardware, damaged frames/sills, or you're looking at replacement windows as an energy-efficient upgrade – The Glass Guru is here to help.
Our goal is always to see if repair or restoration of your windows is an option to save you time, money, and hassle. When replacement windows are needed, our skilled estimators and installers can help you get top products from leading manufacturers at a price you can afford, without the high-pressure sales pitch.
*All products/services/options shown may not be available in all areas. Please contact us for availability.
Trusted Brands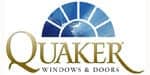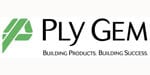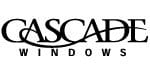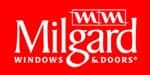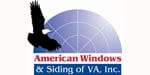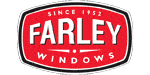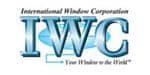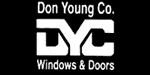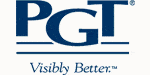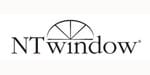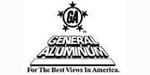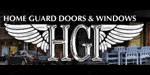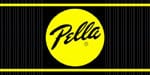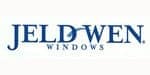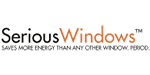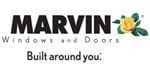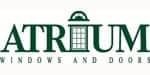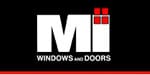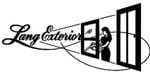 Image Gallery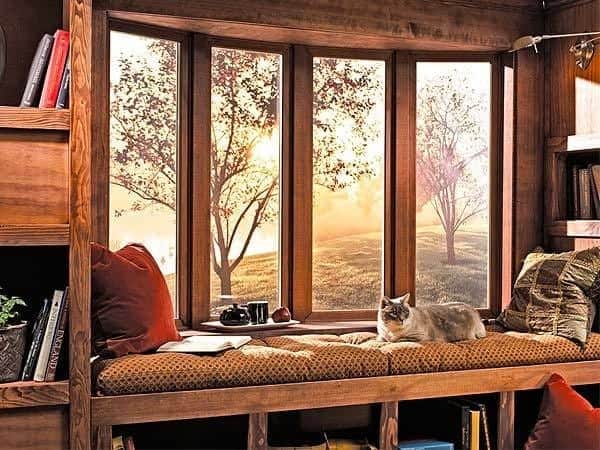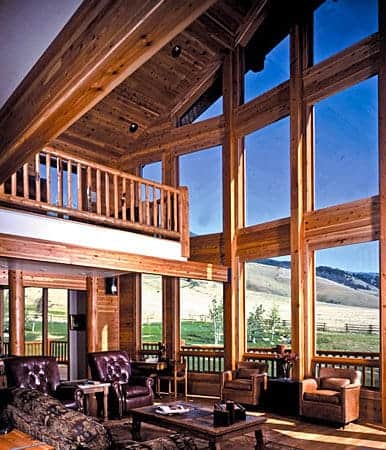 Frequently Asked Questions
The appropriate application of sound-proofing technologies can be applied to many modern windows. It typically involves adding an additional spacer and laminated glass to the window opening to help mitigate external noise.
We look at our schedule and see when we can squeeze them in. If it's an IG, probably will take 3 weeks but can do a temporary board-up for a fee. If it's flat glass, we will try to do it on the spot (if we know it's single pane and send the tech out) or within a few days.
Could have been a manufacturing defect, the panes of glass may have contracted, etc
No, we can repair your broken or failed window by simply replacing the glass. We do not have to replace the window frame.
It varies by manufacturer, but the majority have a 5 year warranty on insulated glass units. We stand behind our installs for a period of 1 year.
What is the size of your double window pane, is a low-E or standard glass. Is there any grills inside the window pane.
Every situation is different; our technician will need to come out to give you a free estimate.
Yes, you have to replace the whole glass unit (both panes). We are not able to replace only one side because it will not seal properly allowing moisture to accumulate.
Replacing the window glass, otherwise known as an insulated glass unit (IGU) is typically at least twice the cost of foggy window repair, depending on the type of glass used.
There are two types of IG units commonly manufactured, Single Seal Units and Double Seal Units. The difference between the two, as their names suggest, is the presence of a single or double seal between the spacer and the glass. Single-sealed units can use several types of sealants: hot melt butyl, polysulfide, silicone, or urethane. Double-sealed units can use PIB tape for the primary seal and hot melt butyl (one-part silicone, or two-part polysulfide) for the secondary seal. IG units need not use the same type of glass. Tempered and annealed glass can be used in the same unit. Patterned glass can be used but the pattern should face the outside. If one of the lites is reflective or tinted glass, it must face the exterior. If reflective glass is to face the interior, it may be necessary to temper one or both lites to guard against thermal breaking. A sandblasted finish is not recommended for an insulated glass unit because sandblasting reduces the strength of the glass.
Thomas and Jeff did a wonderful job installing my new windows. Very polite and professional. I would recommend you call them for your window needs.

Trisha from Warner Robbins, GA
The Glass Guru is a class operation. From visiting your showroom, speaking with a knowledgeable salesperson, having someone come out to measure our shower space and then 2 great technicians, performing an excellent installation with a top quality product - it doesn't get any better.

Ilse from Ewa Beach, HI
We deeply appreciated the work done by The Glass Guru. The work was professionally and efficiently executed. They were friendly and easy to talk to and extremely hard-working and diligent.

James from Austin, TX
People and Products Our Customers Rely On
We build our customer's trust in The Glass Guru by serving with integrity, bringing knowledge, quality, and professionalism to the glass industry, one community at a time.
Windows services available at these locations
Locations in United States
Locations in Canada