Request a Free Estimate on Foggy Window Repair
Don't Replace - Restore For Less!
Got Foggy Windows? We can restore them to like new again at a fraction of the cost of replacement!

Window seal failure is a common problem for aging windows and an inevitable issue for most residential and commercial buildings with insulated (dual or triple-pane) glass. A failed seal around the insulated glass piece of a window allows moisture-laden air to get in between the panes. This can lead to condensation developing between the panes and the glass looking foggy, wet, or dirty. It also can degrade the window's insulating ability. Utilizing cutting-edge proprietary window restoration technologies, The Glass Guru can help you solve your foggy window problems at a fraction of the cost of replacement, typically saving around 50% or more!
Our unique foggy window repair process quickly and permanently eliminates moisture and residue from your failed thermal panes while also restoring the insulating R-Value and preventing future damage. Unlike glass or window replacement, our foggy window repair service provides fast, effective, on-site window restoration without removing the glass! Not only will you see and feel the difference, but we back it up with a fully-transferable 10 year warranty. As an organization, The Glass Guru locations have successfully restored over 75,000 windows across North America, saving tens of millions of dollars in window replacement costs and many tons of non-recyclable glass from going to landfills.
Our Foggy Window Repair Process:
Is non-disruptive and efficient. Can be done quickly, so you will not lose valuable time.

Is economical; a fraction of the cost of replacement.

Restores the window's insulation (R) value, so energy costs are reduced.

Is environmentally responsible. No worries about glass disposal.

Is backed by a fully-transferable 10-year warranty.
Scheduling a repair for your foggy windows is streamlined since there is no glass to order or install. Most restorations can be done in 20 minutes or less. No one knows Foggy Window Repair like The Glass Guru.
TRUSTED BRANDS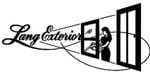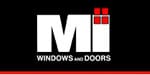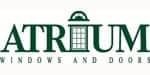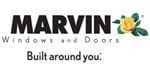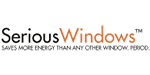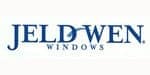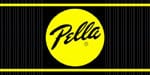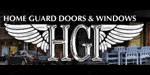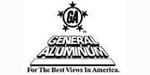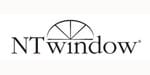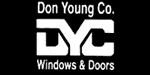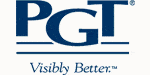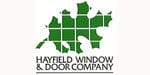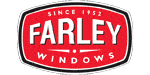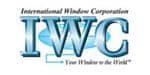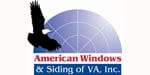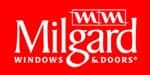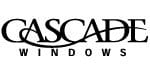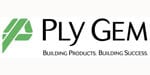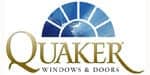 Image Gallery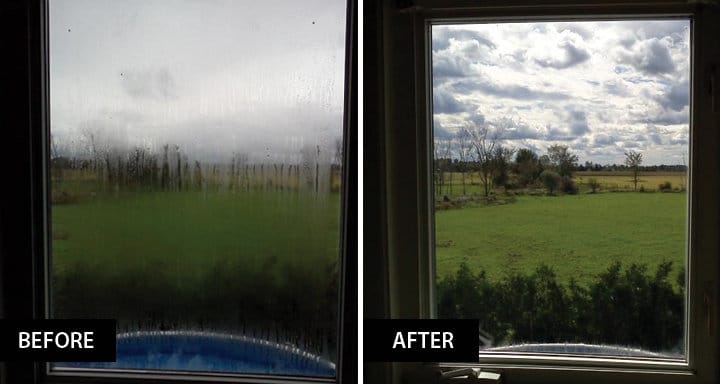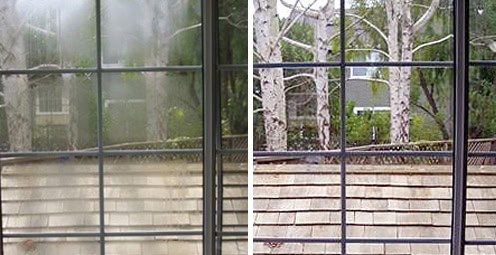 The Glass Guru is a class operation. From visiting your showroom, speaking with a knowledgeable salesperson, having someone come out to measure our shower space and then 2 great technicians, performing an excellent installation with a top quality product - it doesn't get any better.

Ilse from Ewa Beach, HI
We deeply appreciated the work done by The Glass Guru. The work was professionally and efficiently executed. They were friendly and easy to talk to and extremely hard-working and diligent.

James from Austin, TX
Thomas and Jeff did a wonderful job installing my new windows. Very polite and professional. I would recommend you call them for your window needs.

Trisha from Warner Robbins, GA
People and Products Our Customers Rely On
We build our customer's trust in The Glass Guru by serving with integrity, bringing knowledge, quality, and professionalism to the glass industry, one community at a time.
Foggy Window Repair services available at these locations
Locations in United States
Locations in Canada