Riverside, AL Front Doors, Screen Doors, Exterior Doors
Request a Free Estimate on Front Doors, Screen Doors, Exterior Doors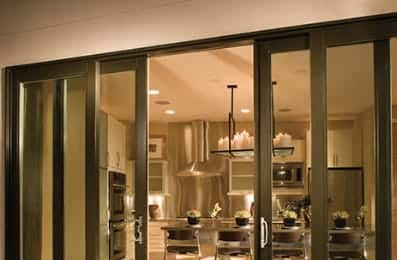 Riverside Front Doors, Screen Doors, Exterior Doors
Looking for Doors in Riverside, AL? We are the local experts you can rely on for all your Front Door, Screen Door and Exterior Door needs. We are just one call away from helping you with even the most unique door needs like sliding glass door repair, door glass inserts, and even pet doors that go right into your existing glass doors .
The Glass Guru is your Riverside expert when you need any door service. We'll always strive to give you options that save you time, money and hassle. Our local experts will perform a complimentary evaluation and estimate at your home or business to determine the best solution for your front door, screen doors, exterior doors, french doors or sliding doors.
Our process is simple. We love listening to our customers so we can better understand your glass needs, and then educating and informing you of the most appropriate options. This allows us to provide you the products and services that will best suit your needs and taste.
Compared to other door shops or door companies in Riverside, The Glass Guru simply offers the widest array of options for your door needs. When it comes to service, our goal is to exceed your expectations. It's the Guru Way! Give us all or come knock on our door for a free estimate.
*All products/services/options shown may not be available in all areas. Please contact us for availability.
Image Gallery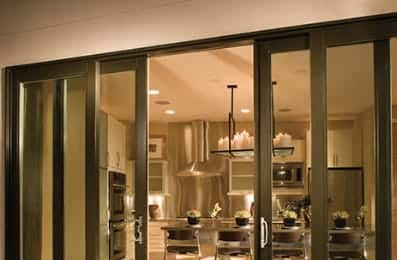 Thomas and Jeff did a wonderful job installing my new windows. Very polite and professional. I would recommend you call them for your window needs.

Trisha from Warner Robbins, GA
The Glass Guru is a class operation. From visiting your showroom, speaking with a knowledgeable salesperson, having someone come out to measure our shower space and then 2 great technicians, performing an excellent installation with a top quality product - it doesn't get any better.

Ilse from Ewa Beach, HI
We deeply appreciated the work done by The Glass Guru. The work was professionally and efficiently executed. They were friendly and easy to talk to and extremely hard-working and diligent.

James from Austin, TX
People and Products Our Customers Rely On
We build our customer's trust in The Glass Guru by serving with integrity, bringing knowledge, quality, and professionalism to the glass industry, one community at a time.