The Glass Guru | Fort Collins, CO
Contact
Hours
Mon

: 8:30am - 5:00pm

Tue

: 8:30am - 5:00pm

Wed

: 8:30am - 5:00pm

Thu

: 8:30am - 5:00pm

Fri

: 8:30am - 5:00pm

Sat

: Closed

Sun

: Closed
Areas Served
Fort Collins, Wellington, Larimer County, Timnath, Severance, Loveland, Windsor, Masonville, Greeley, Campion, Berthoud, Welty, Johnstown, Milliken, Kelim, Buda
About
Proudly serving Fort Collins, CO and surrounding areas.
We are the neighborhood professionals you can rely on to be your one-stop solution and the best local source for glass repair and replacement glass, mirrors, tabletops, shelves, screens, and more. 
Do you have foggy dual-pane windows with condensation or residue between the panes? Our proven moisture removal and prevention process can fix this problem at a fraction of the cost.
When window restoration isn't the best option, our full-service location offers the highest quality, name-brand replacement glass products at great prices. Our certified technicians also offer a number of niche specialty services that you won't find offered by most other glass shops.

Above all else, we pride ourselves on offering the best possible customer service in a timely manner. Whether you are a homeowner, business owner, or both, we can take care of all your glass, mirror, and screen needs.
Our Team
Chad Kegans
Owner
With 25 years experience in all aspects of the fenestration industry, the team at The Glass Guru is eager to serve the Northern Colorado community. Give us a call so we can offer you our exceptional, professional and experienced services.
AWARDS & AFFILIATIONS
* All products/services/options shown may not be available in all areas. Please contact us for availability.
Service Image Gallery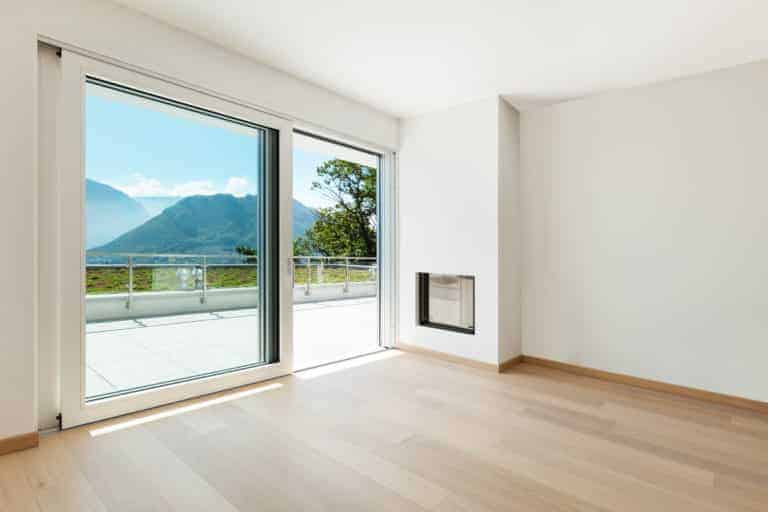 Contact the Gurus at Fort Collins, CO