The Glass Guru
Serving Newcastle, CA
Contact
Hours
Mon

: 8:30am - 5:00pm

Tue

: 8:30am - 5:00pm

Wed

: 8:30am - 5:00pm

Thu

: 8:30am - 5:00pm

Fri

: 8:30am - 5:00pm

Sat

: Closed

Sun

: Closed
Proudly Serving Newcastle and the surrounding areas.
We are the neighborhood glass shop you can rely on. If you are in Newcastle, CA, The Glass Guru is your one-stop solution and the best local source for glass repair and replacement glass, mirrors, showers, windows, doors, tabletops, shelves, screens, and more.
Do you have foggy dual-pane windows with condensation or residue between the panes? Our proven foggy window repair and prevention process can fix this problem at a fraction of the cost.
As a full-service glass company, we also install the highest quality, name-brand replacement glass products at great prices. Our certified technicians also provide a number of niche specialty services that you won't find offered by most other glass shops near Newcastle.
Above all else, we pride ourselves on offering the best possible customer service in a timely manner. Whether you are a homeowner, business owner, or both, we are nearby and ready to help. Our team of Gurus serves Newcastle and the surrounding area. We look forward to assisting you with all of your glass, mirror, shower, window, door, and screen needs.
AWARDS & AFFILIATIONS
* All products/services/options shown may not be available in all areas. Please contact us for availability.
Our Team
Dave Hull
Owner
Hello. I'm Dave Hull and I'm proud to be a native of the Sacramento area.  I currently reside in Granite Bay with my wife of over 25 years and our three children.  While as a child I lived in a few different areas around Sacramento, the vast majority of my years have been spent living within the same communities that our store services. In fact, the home where my wife and I live is less than 4 miles from both of our childhood homes.
I basically grew up in the window and glass business and was still in high school when I first started working summers and weekends at our family window and shower door business.  I stayed in the glass business while working my way through college and became a licensed glazing contractor and business owner at just 22 years old.  My early career was spent primarily serving the residential new construction market, providing windows, showers, and mirrors to many of Northern California's largest single-family, multi-family, and custom home builders.
After years of serving the new construction market, known for tight timelines and little to no appreciation from superintendents and project managers, I knew I wanted to make the switch to the retail side of the industry, where customers have a far greater appreciation for the quality craftsmanship and excellent customer service that my teams and I have always strived to deliver. So, in 2009, when an opportunity to become co-owner of the Glass Guru of Roseville presented itself, I knew it was the right choice.  Now, over 12 years and 17,000 customers later, I am proud to say that our "Customers First" philosophy has helped to establish The Glass Guru as the most trusted glass company serving Southern Placer and Northern Sacramento Counties. 
While I still provide operational oversight for our amazing team at The Glass Guru of Roseville store, their skills and dedication to providing exceptional customer service allows me to spend the majority of my time fulfilling my role as VP of Franchise Operations for The Glass Guru's corporate team, where it is my job to cultivate this same commitment to excellence within the 85+ other Glass Guru locations across North America.
Thank you and we look forward to working with you!
Samantha Howard
Office Manager
Robert Kimzey
Lead Technician
Rich Engh
Sales Manager
RJ Hord
Lead Technician
Chandra McCarthy
Office Coordinator
Chris Ulloa
Est/Tech
Billy Akins
Lead Technician
Service Image Gallery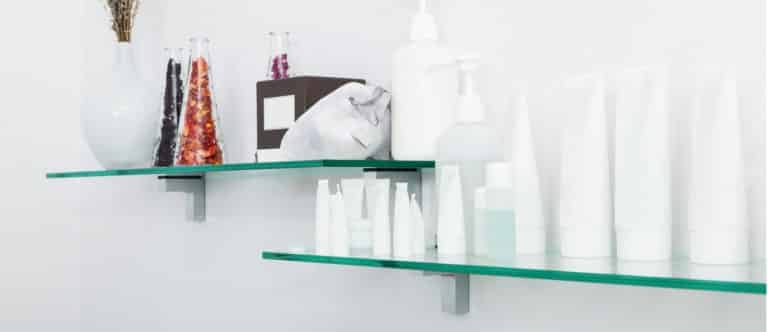 Whoops!
There was an issure collecting our customer reviews. Please try again later.