Request a Free Estimate on In-Screen Pet Doors
In-Screen Pet Doors
If you have an in-glass pet door and also an outside screen door, you can get an in-screen pet door added as well so your pet can come and go regardless of the weather. The in-screen pet door is installed right into your existing screen door and is a cost-effective solution that gives your dog or cat access when the weather is nice and you want to keep your door open to feel the fresh air.
The Glass Guru offers a variety of in-screen pet door brands and options to fit your needs. Our estimators and installers are in-screen pet door experts. Whether you need an in-screen pet door for your cat or dog or both, no one knows in-screen pet doors like The Glass Guru.
TRUSTED BRANDS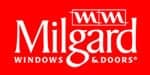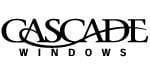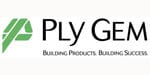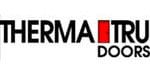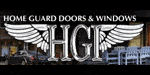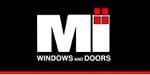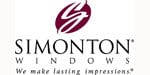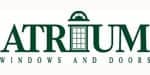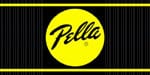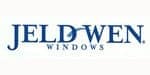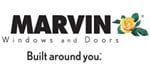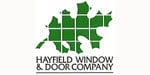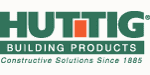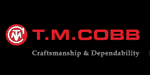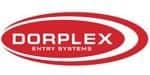 Image Gallery
The Glass Guru is a class operation. From visiting your showroom, speaking with a knowledgeable salesperson, having someone come out to measure our shower space and then 2 great technicians, performing an excellent installation with a top quality product - it doesn't get any better.

Ilse from Ewa Beach, HI
We deeply appreciated the work done by The Glass Guru. The work was professionally and efficiently executed. They were friendly and easy to talk to and extremely hard-working and diligent.

James from Austin, TX
Thomas and Jeff did a wonderful job installing my new windows. Very polite and professional. I would recommend you call them for your window needs.

Trisha from Warner Robbins, GA
People and Products Our Customers Rely On
We build our customer's trust in The Glass Guru by serving with integrity, bringing knowledge, quality, and professionalism to the glass industry, one community at a time.
In-Screen Pet Doors services available at these locations
Locations in United States
Locations in Canada