Request a Free Estimate on Framed Shower Enclosures
Framed Glass Shower Enclosures
A less expensive alternative to frameless or semi-frameless enclosures, framed glass shower enclosures, and framed glass shower doors give a traditional look while maintaining durability by using a metal frame to stabilize the glass. The glass is bordered with aluminum that can be ordered in a variety of finishes. Framed enclosures are normally made with thinner glass. Framed shower enclosures stand apart from other types of showers because they offer
Semi-Frameless Glass Shower Enclosures
Semi-frameless glass shower enclosures include only the minimum amount of metal necessary for the stability of the unit. The semi-frameless enclosure has a metal header, and all of the fixed glass has a thin metal frame. The glass used is usually 1/4 tempered glass, but 3/16 is also used. The glass door on the enclosure does not have a metal frame, so the total shower door enclosure is considered semi-frameless.
Every shower enclosure has many options to fit your home's style. Our estimators and installers are glass shower enclosure experts and can help make getting your new shower enclosure a simple process. No one knows glass shower enclosures and doors like The Glass Guru.
TRUSTED BRANDS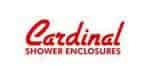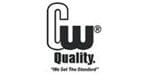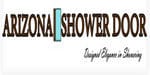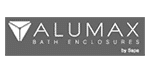 Image Gallery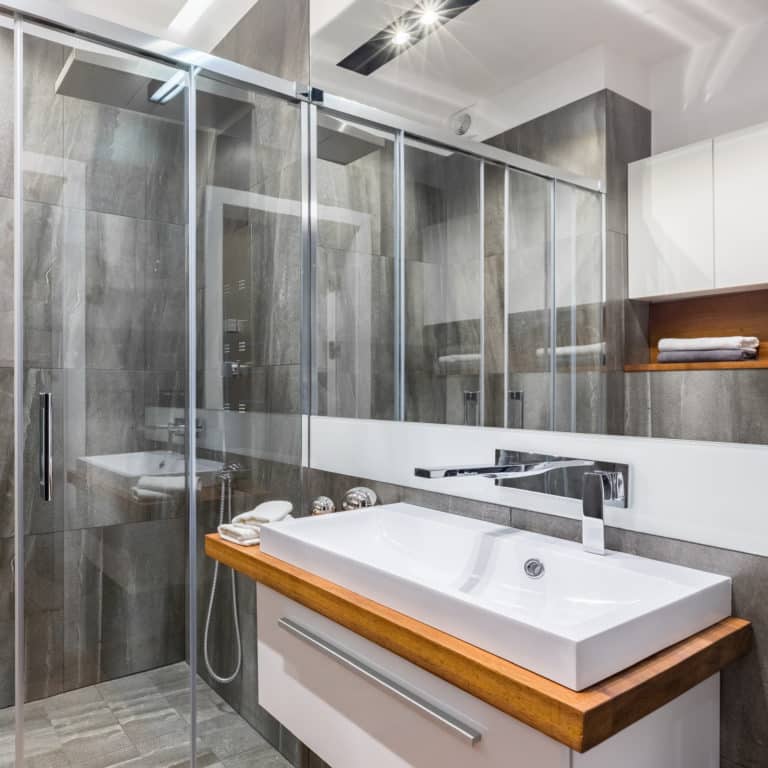 Thomas and Jeff did a wonderful job installing my new windows. Very polite and professional. I would recommend you call them for your window needs.

Trisha from Warner Robbins, GA
We deeply appreciated the work done by The Glass Guru. The work was professionally and efficiently executed. They were friendly and easy to talk to and extremely hard-working and diligent.

James from Austin, TX
The Glass Guru is a class operation. From visiting your showroom, speaking with a knowledgeable salesperson, having someone come out to measure our shower space and then 2 great technicians, performing an excellent installation with a top quality product - it doesn't get any better.

Ilse from Ewa Beach, HI
People and Products Our Customers Rely On
We build our customer's trust in The Glass Guru by serving with integrity, bringing knowledge, quality, and professionalism to the glass industry, one community at a time.
Framed Shower Enclosures services available at these locations
Locations in United States
Locations in Canada