Shower Glass Stain Protection
Request a Free Estimate on Shower Glass Stain Protection
Prevent Hard Water Stains Permanently
To protect your new or freshly restored shower glass, we offer a cutting-edge, long-lasting, invisible non-stick coating for glass. One quick and simple application makes soap scum and grime 90% easier to clean and maintain. The exclusive formula protects glass surfaces from staining or etching caused by mineral deposits, salt corrosion, and other environmental contaminants.
Our professional strength proprietary invisible coating works at the nanoscale level.  Once applied, the product fills the microscopic pores in the glass or other surface and permanently bonds in place leaving a smooth, protective coating that can last indefinitely with proper maintenance and the occasional use of our specially formulated after-care cleaner.  Ask us about professionally applied stain protection coating for your glass shower.
TRUSTED BRANDS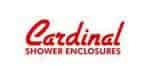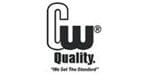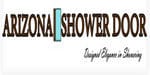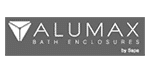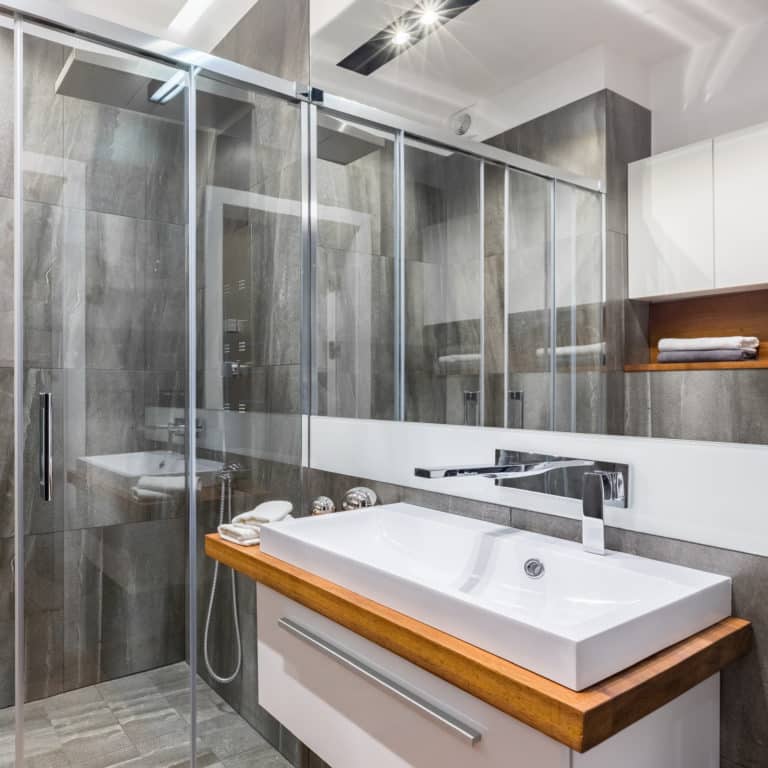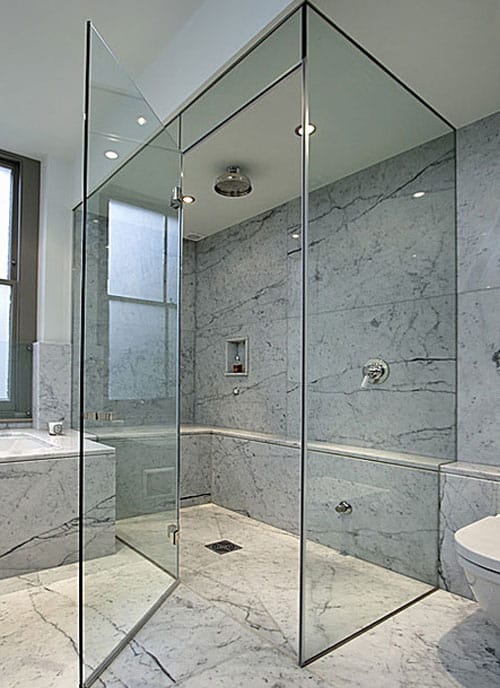 The Glass Guru is a class operation. From visiting your showroom, speaking with a knowledgeable salesperson, having someone come out to measure our shower space and then 2 great technicians, performing an excellent installation with a top quality product - it doesn't get any better.

Ilse from Ewa Beach, HI
Thomas and Jeff did a wonderful job installing my new windows. Very polite and professional. I would recommend you call them for your window needs.

Trisha from Warner Robbins, GA
We deeply appreciated the work done by The Glass Guru. The work was professionally and efficiently executed. They were friendly and easy to talk to and extremely hard-working and diligent.

James from Austin, TX
People and Products Our Customers Rely On
We build our customer's trust in The Glass Guru by serving with integrity, bringing knowledge, quality, and professionalism to the glass industry, one community at a time.
Shower Glass Stain Protection services available at these locations
Locations in United States