Request a Free Estimate on Window Styles
Window Styles
With the large range of materials, sizes, styles, and features for replacement windows, The Glass Guru has the experience and expertise to facilitate the realization of your vision for your new construction or retrofit window project. Besides size, color and shape, when selecting windows you will also need to decide the window s configuration – in simple terms, how, or if, it opens and closes. there's no one right choice, and each has certain advantages and disadvantages but certain areas do lend themselves for easier opening and closing options.
Awning

Awning windows are hinged on the top and open out from the bottom – like a door that's been turned on its side – with the latch on the side opposite the hinges. These windows are often seen in contemporary-style homes. They provide minimal ventilation (and a nice look) under large, fixed-pane picture windows. Awning windows open out to an angle of about 30 degrees, which allows you to keep it open on rainy (not rainy and windy) days.

Bay

Bay windows are a combination of three or more windows that angle out from the house. The center unit is parallel to the house, while the side units sit at an angle (if the angles are squared it's called a box bay). They're also small box bay windows with a glass top that are called garden bay windows and usually are used in the kitchen.

Bow

Bow windows are multiple windows that curve gradually rather than forming angles.

Casement

A casement window, often used in traditional homes, opens like a door with hinges on one side and the lock and handle on the other. Casement windows open outward by using a crank handle and allow the entire window surface to be opened. On the downside, they are typically one of the more expensive types of windows, and the outward opening pane can present a potential hazard on lower-floor windows. Casement windows are most popular above a kitchen sink, where you don't want to lean forward and lift a window to open it.

Double-Hung

Double-hung windows open vertically, and both panes are operable – the lower pane moves up and rests inside the upper pane, and the upper pane moves down to the outside of the lower one. Double-hung windows offer more ventilation options because you can let air in from both the top or bottom of the window and are also one of the more traditional styles of window.

Fixed/Picture

A fixed window, also called a picture window, doesn't swing, tilt or glide. Its sash is permanently fixed to a frame, so if you're looking to let some fresh air in – fixed isn't the way to go. Fixed are often flanked by double-hung windows or casements or set above or below an awning or hopper. From an architectural standpoint – you can get fixed windows in a variety of shapes, including, round, half-round, diamond, trapezoid, and custom to enhance the face of your home. These windows won't throw your budget off too much because they're the least expensive style and very energy efficient.

Garden

Garden windows extend out from the house and generally have an interior shelf for plants and herbs and side vents to provide ventilation. Because the window extends beyond the house, you won't want to put a garden window in a place where it would interfere with sidewalks, patios, or other exterior features.

Hopper

These windows are like awning windows in reverse – they're hinged on the bottom and swing in. Hoppers are typically used in basements or high up on a wall over a large, fixed-pane window.

Single-Hung

Single-hung windows, which duplicate the look of the double-hung at a lower cost, have an operable bottom pane that moves up and rests inside the fixed upper pane. Both styles have a center handle and lock, and some also have a security ventilation lock. An added feature to consider is a tilt-wash version of a double-hung window, so you'll never have to go outside to wash your windows. Instead, the windows come to you.

Sliding/Glider

Perhaps the most common of the operable window configurations is the sliding window, which consists of one fixed pane of glass that is half the width of the window and a second, movable pane of glass of equal size that slides horizontally across to the inside of the fixed pane. In larger sliding windows – typically those over about 8 feet in width – there will be a fixed pane in the middle combined with one sliding pane on either side that moves horizontally toward the window s center. Sliding windows are typically the most economical configuration. They have a handle and lock in the center or along one edge, along with a secondary security ventilation lock that allows you to open the window about 2 inches and then lock it in that position.
Specialty

Arches, Circles, Pentagons, Trapezoids, etc. Specialty windows come in an endless variety of shapes and sizes.
*All products/services/options shown may not be available in all areas. Please contact us for availability.
TRUSTED BRANDS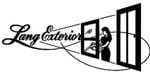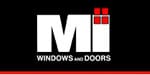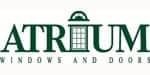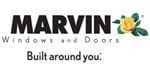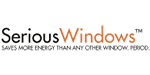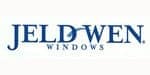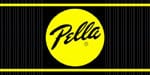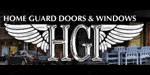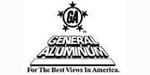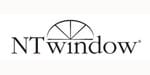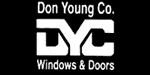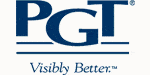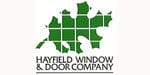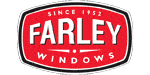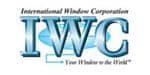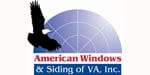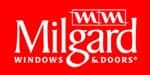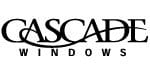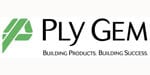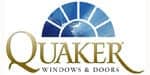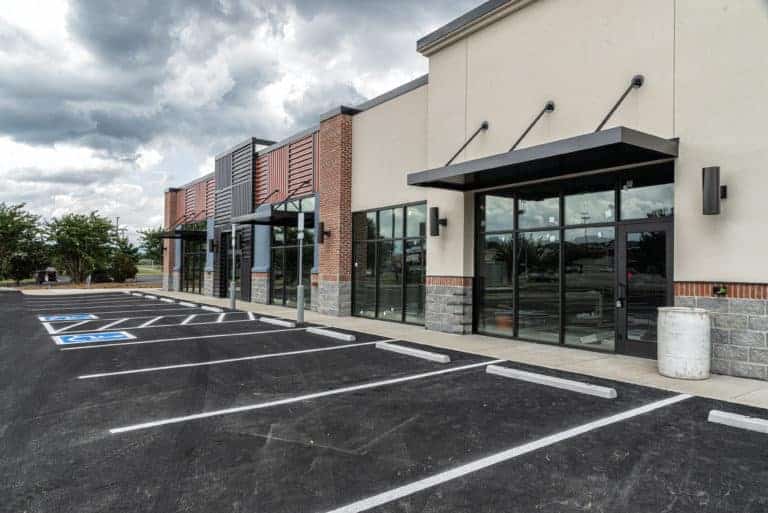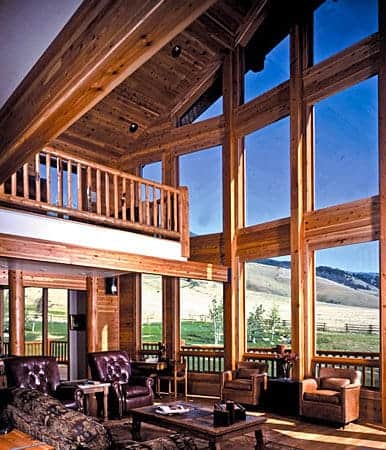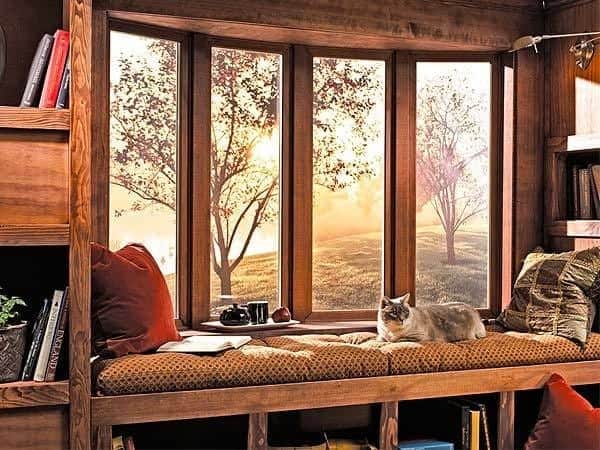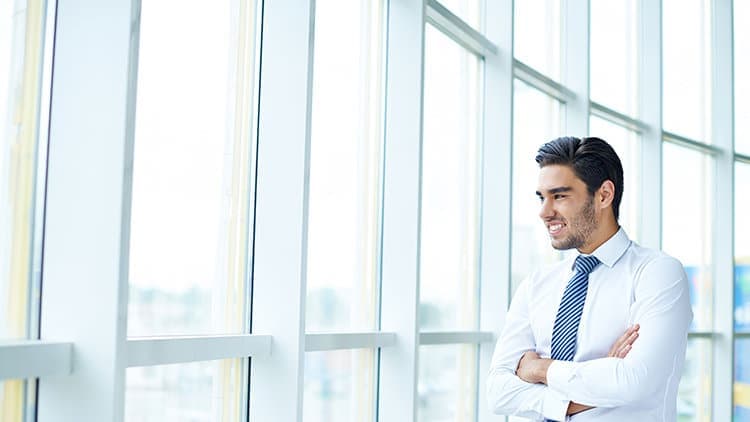 The Glass Guru is a class operation. From visiting your showroom, speaking with a knowledgeable salesperson, having someone come out to measure our shower space and then 2 great technicians, performing an excellent installation with a top quality product - it doesn't get any better.

Ilse from Ewa Beach, HI
We deeply appreciated the work done by The Glass Guru. The work was professionally and efficiently executed. They were friendly and easy to talk to and extremely hard-working and diligent.

James from Austin, TX
Thomas and Jeff did a wonderful job installing my new windows. Very polite and professional. I would recommend you call them for your window needs.

Trisha from Warner Robbins, GA
People and Products Our Customers Rely On
We build our customer's trust in The Glass Guru by serving with integrity, bringing knowledge, quality, and professionalism to the glass industry, one community at a time.
Window Styles services available at these locations
Locations in United States
Locations in Canada