Request a Free Estimate on Wood Window Rot Repair
Wood Window Rot Repair
You've worked hard to create the perfect home environment. Unfortunately, water leakage and heat from the sun can turn your wooden windows into the perfect home environment for rot fungi and result in rotted wood.
Don't let fungi take up residence in your house. Whether your wood rot is minor or severe, we remove what we need to and replace your window frame with new wood for a lasting repair. Our goal is always to save you money. We'll replace the smallest portion possible while still fully rectifying the issue.
Don't settle for a short-term fix to an internal wood window rot repair issue. Those other guys might use epoxy or hardened wood putties to patch the problem areas. This only puts a temporary bandage over a much deeper wound.
We can remake a portion or all of the wooden sash, jamb, or sill to replace just that portion instead of having to replace the entire window. Our goal is to save you money and earn your future business.
TRUSTED BRANDS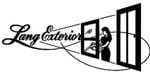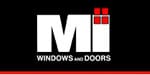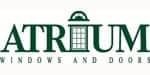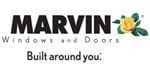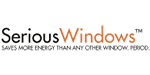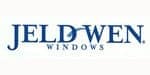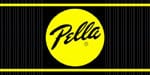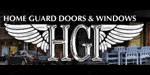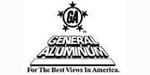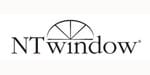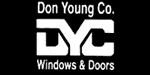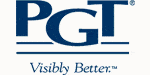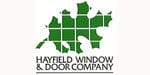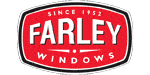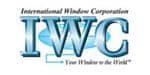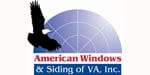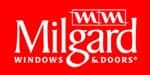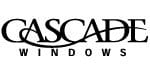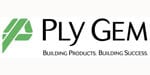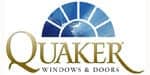 Image Gallery
Thomas and Jeff did a wonderful job installing my new windows. Very polite and professional. I would recommend you call them for your window needs.

Trisha from Warner Robbins, GA
We deeply appreciated the work done by The Glass Guru. The work was professionally and efficiently executed. They were friendly and easy to talk to and extremely hard-working and diligent.

James from Austin, TX
The Glass Guru is a class operation. From visiting your showroom, speaking with a knowledgeable salesperson, having someone come out to measure our shower space and then 2 great technicians, performing an excellent installation with a top quality product - it doesn't get any better.

Ilse from Ewa Beach, HI
People and Products Our Customers Rely On
We build our customer's trust in The Glass Guru by serving with integrity, bringing knowledge, quality, and professionalism to the glass industry, one community at a time.
Wood Window Rot Repair services available at these locations