The Glass Guru
Serving Lake Elsinore, CA
Contact
Hours
Mon

: 8:00am - 5:00pm

Tue

: 8:00am - 5:00pm

Wed

: 8:00am - 5:00pm

Thu

: 8:00am - 5:00pm

Fri

: 8:00am - 5:00pm

Sat

: Closed

Sun

: Closed
Proudly Serving Lake Elsinore and the surrounding areas.
We are the neighborhood glass shop you can rely on. If you are in Lake Elsinore, CA, The Glass Guru is your one-stop solution and the best local source for glass repair and replacement glass, mirrors, showers, windows, doors, tabletops, shelves, screens, and more.
Do you have foggy dual-pane windows with condensation or residue between the panes? Our proven foggy window repair and prevention process can fix this problem at a fraction of the cost.
As a full-service glass company, we also install the highest quality, name-brand replacement glass products at great prices. Our certified technicians also provide a number of niche specialty services that you won't find offered by most other glass shops near Lake Elsinore.
Above all else, we pride ourselves on offering the best possible customer service in a timely manner. Whether you are a homeowner, business owner, or both, we are nearby and ready to help. Our team of Gurus serves Lake Elsinore and the surrounding area. We look forward to assisting you with all of your glass, mirror, shower, window, door, and screen needs.
AWARDS & AFFILIATIONS
* All products/services/options shown may not be available in all areas. Please contact us for availability.
Our Team
Jay Lund
Owner
Hello neighbors! I'm Jay Lund, owner of The Glass Guru of Temecula since 2017.  
I grew up in Oakdale, MN, went to Tartan Senior High School, and then college at St Paul Technical Vocational Institute in St Paul, MN where I studied carpentry finishing in 1985. Prior to The Glass Guru, I gained valuable experience in customer service and sales as a home remodeler for the past 37 years. I have worked in the St. Paul area, then Nashville, TN area then ended up in the Southern California area. I started The Glass Guru because I enjoy the construction business and wanted to continue helping people with their home needs.  What attracted me to The Glass Guru was not just the niche service of defogging windows, but that they recognized the importance of putting their customer's needs first as well as aiming to be the standard in the industry. I am extremely proud of the community we have built in our staff and how we strive together to give the best possible experience for our customers.  What I like most about this business is the local business aspect and making a difference in my community. 
Outside of work, I enjoy fishing, camping, and hiking as well as taking pictures of nature. My bride Leslee since 2013 and I have a Yorkie named Teddy. On weekends you might find us at Bible study or enjoying the outdoors. 
It's a great honor and privilege to have the opportunity to serve you and we hope to be the local glass shop you can trust and rely on for many years to come. We decided to start a glass franchise so I could be closer to help my father after his stroke. Having opened The Glass Guru has not only helped me, but I see how it has also helped my community. I am thankful for that.
Service Image Gallery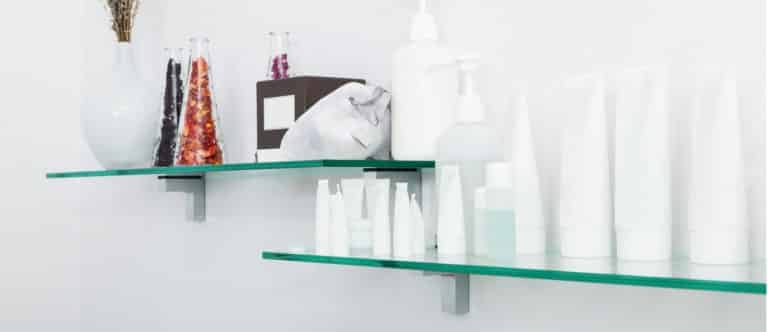 Whoops!
There was an issure collecting our customer reviews. Please try again later.