The Glass Guru | Tyler
Contact
Hours
Mon

: 8:30am 5:00pm (Closed 12-1)

Tue

: 8:30am 5:00pm (Closed 12-1)

Wed

: 8:30am 5:00pm (Closed 12-1)

Thu

: 8:30am 5:00pm (Closed 12-1)

Fri

: 8:30am 5:00pm (Closed 12-1)

Sat

: Closed

Sun

: Closed
Areas Served
Proudly Serving Tyler and the surrounding areas.
We are the neighborhood glass shop you can rely on. If you are in Tyler, TX, The Glass Guru is your one-stop solution and the best local source for glass repair and replacement glass, mirrors, showers, windows, doors, tabletops, shelves, screens, and more.
Do you have foggy dual-pane windows with condensation or residue between the panes? Our proven foggy window repair and prevention process can fix this problem at a fraction of the cost.
As a full-service glass company, we also install the highest quality, name-brand replacement glass products at great prices. Our certified technicians also provide a number of niche specialty services that you won't find offered by most other glass shops near Tyler.
Above all else, we pride ourselves on offering the best possible customer service in a timely manner. Whether you are a homeowner, business owner, or both, we are nearby and ready to help. Our team of Gurus serves Tyler and the surrounding area. We look forward to assisting you with all of your glass, mirror, shower, window, door, and screen needs.
AWARDS & AFFILIATIONS
* All products/services/options shown may not be available in all areas. Please contact us for availability.
Our Team
Gary & LeeAnn Kirkindoll
Owner
Hello! Thank you for your interest in The Glass Guru of Tyler!
My name is Gary Kirkindoll. My wife, LeeAnn, and I grew up in East Texas! After running corporate entities in several states and raising our family in the Dallas Texas area, we opted to come back home and open a one-stop solution for all of your new and replacement glass needs. In fact, we believe that you have just found your best option to service or replace windows, doors, screens, mirrors, showers and so much more!
Foggy dual-pain windows? Not a problem for us! Our proven moisture removal and window restoration process can correct that issue at a fraction of the cost of replacing the window. We can also remove hard water spots, stains, and even scratches from your windows as well. But when restoration isn't the best option—whether you are RESIDENTIAL or COMMERCIAL—our full-service location offers high-quality, name-brand replacement products at great prices.
You can contact us right now for a free estimate! 903-504-5646
We are thrilled to be back in the Piney Woods of East Texas to not only serve The Rose City but the surrounding area as well. We hope you will come by and visit our new location off Old Jacksonville Highway in South Tyler near FRESH. Our desire is to become YOUR trusted neighborhood glass company by offering state-of-the-art products along with the best customer service in town. We look forward to meeting you soon!
Blessings,
Gary Kirkindoll
President and Owner
6390 Elkton Way, Suite A
Tyler, TX 75703
Service Image Gallery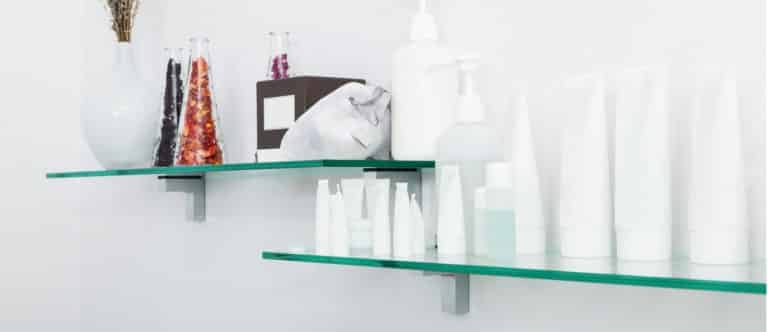 The Glass Guru reviews summary